Whitney's journey to real estate has given her the experience, knowledge and connections in this community to serve her clients like no other REALTOR® in the market.
She grew up in Winter Park and was very active in the Central Florida community as a child. Whitney sang at most every major community event during her formative years. Including the national anthem at an Orlando Magic NBA Playoff game, the grand opening of Disney's Animal Kingdom and the Orlando Museum of Art's Festival of Trees. Additionally, her talent's led her to sing at The White House at President Clinton's Holiday Party and as part of the Broadway Touring Production of Joseph and the Amazing Technicolor Dreamcoat.
Whitney later became a fixture in Orlando radio for 10+ years, being most well known from XL 106.7, The Johnny & Jayde Morning Show. She was also heard on Magic 107.7, Real Radio 104.1 and hosted a show on Z88.3, Hot 95.9 and GPraise 106.3.
Whitney has used her platform to give back to the community she loves. She has hosted numerous charity events, such as the Children's Home Society Faine House Gala, the MS Walk of Orlando and American Cancer Society's Winter Park Relay for Life. She was the event coordinator for Baby DJ Inc., and is currently the Marketing/Public Relations Chair for EasterSeals A Pair to Remember Orlando. She also founded a 501(c)3 non-profit in honor of her friend Donald L. DeVane, which has donated over $30,000 to the American Foundation for Suicide Prevention.
In addition, Whitney is a dynamic speaker, who became an ambassador for the International Campus Ministry of Cru. She has traveled the country speaking to teenagers at youth conferences, churches and schools. She speaks on various topics including identity, bullying, self-esteem, knowing their worth and where it comes from; and helped develop a program for young women to tackle the pressures their peers and the media place on them as females. Whitney also has a heart for overseas mission work and has traveled several times to the Philippines with the Tebow Family, as part of the Bob Tebow Evangelistic Association.
Although Whitney's story brought her around the world, she has always known Central Florida is where she called home. She is blessed to be raising two wonderful children, her son Barron and daughter Hensley (and a Goldendoodle), in the community she grew up in and loves so dearly.

Whitney's found her true passion in life is serving others through Real Estate. It allows her to serve in a meaningful way that will enrich the lives of families for years to come. She understands that buying or selling a home is more than just a transaction: it's a life-changing experience. That is why she is dedicated to providing exceptional, personalized service for all of her clients.
Our philosophy is simple: clients come first. We pledge to be in constant communication with you, keeping you fully informed throughout the entire buying or selling process. We believe that if you're not left with an amazing experience, we haven't done our job.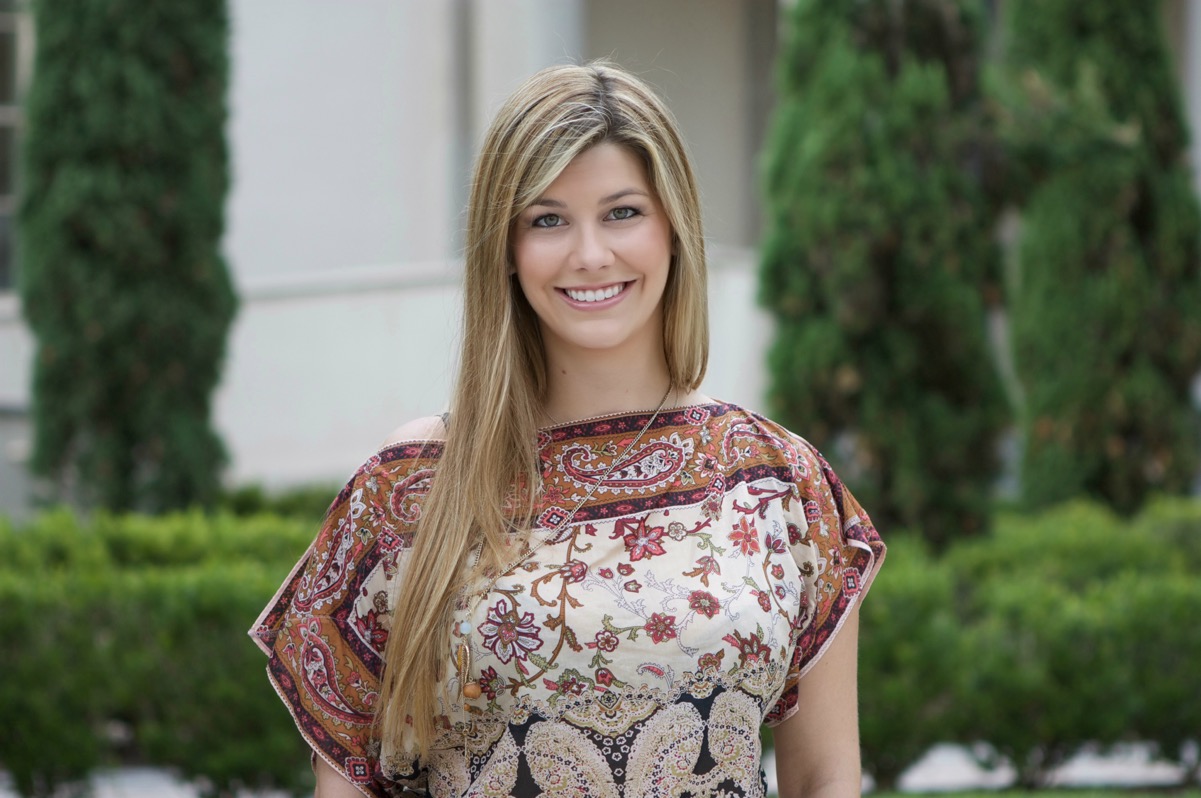 Want to know what Whitney's clients say about her?
Meet Ashley Landers – REALTOR©

From a young age I've enjoyed going through open houses, new construction, observing architecture, and venturing through up and coming neighborhoods. This told me I had a passion for real estate. As a Wisconsin native I know the dream to find a home in Central Florida. Born and raised in Milwaukee I always considered Florida a second home since my family spent most of our vacations in Central Florida. I always dreamed of making the move to Orlando. In 2009, my second year at the University of Wisconsin, I decided to just do it and moved to Florida. I graduated from the University of Central Florida with a degree in Business Communications. I bring over 14 years of sales experience to the Whitney Melton Laney Homes Team. I have worked in sales on a corporate level all the way to running my own LLC for Consumer Goods in Big Box Retail. I enjoy volunteering and growing my local community. I love real estate because I have a love for sales, bringing my talents to find my customers the perfect home, negotiating deals and enhancing the home buying and selling journey. With my knowledge of the region, going above and beyond for my customers, my record for always being a closer combined with my passion for real estate, I know I will provide every customer with the best buying and selling experience.